Trolltaku

's Profile

Clamp




27%
Calm nature
Rammy Knockins



27%
Naïve nature
Fuji




27%
Impish nature
Tunplin'




27%
Timid nature
Sandaconda



27%
Naughty nature
Coalossal




27%
Lonely nature
Go to Fields
Moderator
Trolltaku



Joined: 22/Aug/2015
Starter: Pichu
Rank: B Champion

Mythril Normal Gemwish Badge

Platinum Fire Gemwish Badge

Gold Water Gemwish Badge

Gold Electric Gemwish Badge

Silver Grass Gemwish Badge

Silver Ice Gemwish Badge

Gold Fighting Gemwish Badge

Platinum Poison Gemwish Badge

Silver Ground Gemwish Badge

Gold Flying Gemwish Badge

Gold Psychic Gemwish Badge

Silver Bug Gemwish Badge

Silver Rock Gemwish Badge

Gold Ghost Gemwish Badge

Silver Dragon Gemwish Badge

Silver Dark Gemwish Badge

Silver Steel Gemwish Badge

Wishalloy Fairy Gemwish Badge
Fun fact: I was born at exactly 1:59 am 30S/8A/0M
About Trolltaku

x2306/6278

~Hello~ ~Welcome to my profile~ Fae Fluff is a safe haven for Pikachu and fairies of all sorts. Feel free to stay a while -' v '- Currently hunting:

Currently collecting:


Fluffy Flames Art Shoppe!

You can call me...

Trolltaku, Troll, Taku, Trolltaco, Taco, or that wierdo who likes Pikachu a bit too much. I'm 23,

asexual

Not sure this should even matter on a site like this, but why not? :P

, INFP-A. I'm also an artist. My birthday is February 6th. Aquarius, year of the rat. I'm a Pikachu with the personality of a Mew .3.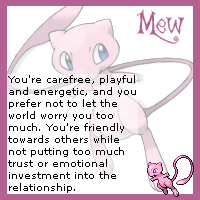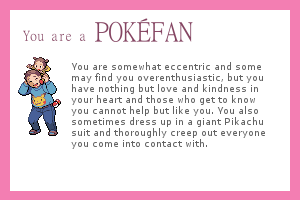 ^^I actually do this^^ My favorite planet is Pluto. COME AT ME
Made by WilliamAllen
Made by SilvieSkydancer
Made by sauriel
Made by WilliamAllen. Shop no longer exists but I like the banner too much to get rid of it ;~;
~Self promo time~

DeviantArt


Artists and Clients


Redbubble