gezeïchnet

's Profile

Valkind




27%
Rash nature
<Empty>

<Empty>

<Empty>

<Empty>

<Empty>

Go to Fields
Trainer
gezeïchnet



Joined: 11/Oct/2016
Starter: Vulpix
Rank: SSS Champion

Judgment Gemwish Badge

Adamantium Fire Gemwish Badge

Adamantium Water Gemwish Badge

Adamantium Electric Gemwish Badge

Adamantium Grass Gemwish Badge

Adamantium Ice Gemwish Badge

Platinum Fighting Gemwish Badge

Platinum Poison Gemwish Badge

Platinum Ground Gemwish Badge

Titanium Flying Gemwish Badge

Mythril Psychic Gemwish Badge

Adamantium Bug Gemwish Badge

Titanium Rock Gemwish Badge

Platinum Ghost Gemwish Badge

Platinum Dragon Gemwish Badge

Adamantium Dark Gemwish Badge

Platinum Steel Gemwish Badge

Mythril Fairy Gemwish Badge
About gezeïchnet
ID: 7438 0650 5261
Name: Sadl
Age: 22
Location: Austria
i was on a con !!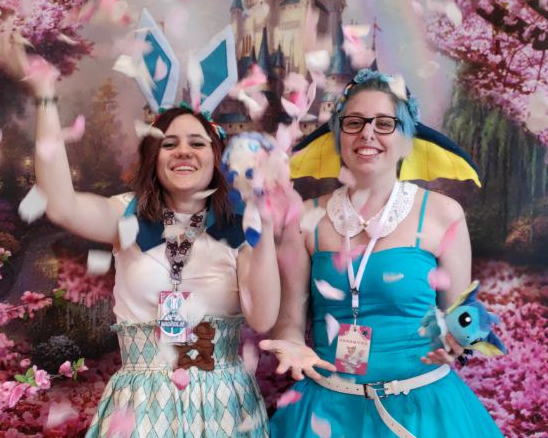 me and my friend were rocking the eeveelutions !!
this cool about me has been brought to you by
friendo
. hover to make sadl appear in the picture, click sadl to switch tab - and have fun doing so !
sadl | gemini | 21st may 96 | taken longest hunt: eevee 16,789h, oct - feb discoverer of the judgment badge
current goal: sell things for money to make it irl will mostly match my hunts with my type race team - or the current tournament !
art status can be found in trainer card ! i mostly draw ferals and anthros cause im not too happy with my human skills ahha