Røxuls

's Profile



27%
Adamant nature


27%
Hardy nature



7%
Docile nature



MAX
Lonely nature



27%
Adamant nature



27%
Quiet nature
Go to Fields
Trainer
Røxuls



Joined: 13/Apr/2019
Starter: Rockruff
Rank: D+ Elite

Bronze Normal Gemwish Badge

Bronze Fire Gemwish Badge

Bronze Water Gemwish Badge


Bronze Grass Gemwish Badge



Bronze Poison Gemwish Badge

Bronze Ground Gemwish Badge




Bronze Rock Gemwish Badge

Bronze Ghost Gemwish Badge


Bronze Dark Gemwish Badge


Bronze Fairy Gemwish Badge
💎🔥Gem Grinding and Trying to rank up at the same time🔥💎 *~•°× ∆ ×°•~* Almost all my fields are sorted and stacked. I click back
About Røxuls
Hello! I'm Kevin, but you can call me Rox. I really love the evening/midnight, wolves, grunge/megapolis/vaporwave aesthetics, The 100, Yakuza, JJBA, and A Hat in Time! I'm a furry and mobile user on PFQ.
Made by oceanstamps on DeviantArt
Made by Kittyjewelpet74 on DeviantArt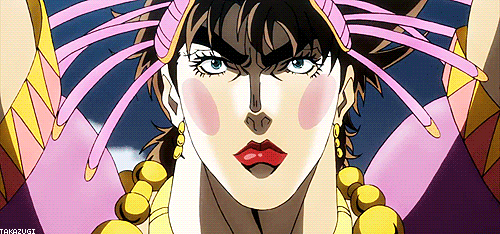 Want to Get + Site Info:
Gem Grind:





Z crystals:


°•°•°•°•°•°•° ⚫°•°•°•°•°•°•° Maravol Pattern: Skeletorus Vivillion Pattern: Jungle Starter: Rockruff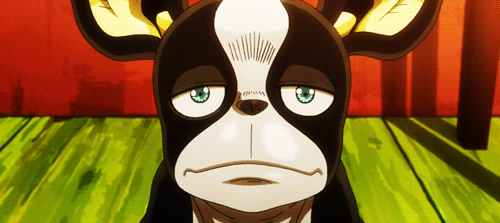 Friendos and Jobros:

Merinque, my girlfriend

flowerletter

SerenaandPeach

Flutteristhebest

13utterscotch, my sister
Jobros, whom I will cherish forever:

Graciedea

RowletPrincess

La.ti.as
Clicklist
contents 6

Send me any Lunupine, Male Rockruff, and any Poocheyena!
Click for prefernces!
Bitter/Spicy Quiet/Lonely