Luxrayzzz

's Profile

Mild




27%
Mild nature
<Empty>

<Empty>

<Empty>

<Empty>

<Empty>

Go to Fields
Trainer
Luxrayzzz



Joined: 05/Oct/2018
Starter: Vulpix
Rank: E+ Senior

Bronze Normal Gemwish Badge

Bronze Fire Gemwish Badge

Bronze Water Gemwish Badge

Bronze Electric Gemwish Badge

Bronze Grass Gemwish Badge

Bronze Ice Gemwish Badge


Bronze Poison Gemwish Badge






Bronze Ghost Gemwish Badge


Bronze Dark Gemwish Badge


Want free Pokémon? Check over here: [
link
] and keep on clicking the button that says "Next >" PM what you want. REQUIREMENTS: MUST BE NEWBIE, BEGINNER, OR ROOKIE.
About Luxrayzzz
Oh hi there...
Welcome to the crib ;)
While your at it click the banner below ;)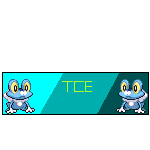 About
IRL
Gender -
Male
Straight
Age -
17
March 22, 2002
Nationality -
Filipino/American
Asian/American
Pronouns -
He/Him
Please only use boy pronouns. Thanks!
PFQ History
I have played Pokefarm before, but I typed in the wrong email, so this is my new account.
Cool Peeps
Team
Here's the sprite team!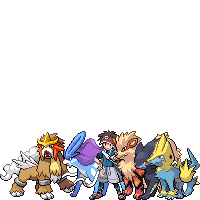 Made by PupperCakes!
Credits
Melan Bait
Made by Guzma76!
Discord
Go to
Discord
. Then go to friends, then go to "Add Friend" and copy: Luxrayzzzツ#4340. After paste it into where it asks to type it in.