riptidegreywolf

's Profile

<Empty>

<Empty>

<Empty>

<Empty>

<Empty>

<Empty>

Go to Fields
Trainer
riptidegreywolf



Joined: 01/Aug/2019
Starter: Froakie
Rank: E Ace

Platinum Normal Gemwish Badge

Bronze Fire Gemwish Badge

Bronze Water Gemwish Badge

Bronze Electric Gemwish Badge

Bronze Grass Gemwish Badge

Bronze Ice Gemwish Badge

Bronze Fighting Gemwish Badge

Bronze Poison Gemwish Badge

Bronze Ground Gemwish Badge

Bronze Flying Gemwish Badge

Bronze Psychic Gemwish Badge

Bronze Bug Gemwish Badge

Bronze Rock Gemwish Badge



Bronze Dark Gemwish Badge

Bronze Steel Gemwish Badge

Bronze Fairy Gemwish Badge
Theo 20 She/Ze
About riptidegreywolf
Yo i'm Theo! Your local feral forest lesbian ready to be your friend! Click the green button to see my upcoming hunts. Click the pink button for a dad joke. I grew up with pokemon, and I still love it as an adult! I'm a psychology major who likes animals, the outdoors, art, and fandoms. You can find me on Chickensmoothie and Goatlings under the same username. Hit me up! Alola's my favorite region and Leafeon's my favorite pokemon.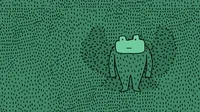 shiny corsola--albino rockruff--shiny zubat--shiny chikorita--shiny sandygast--shiny cherrim--melan honedge--albino dragonair--shiny flarbat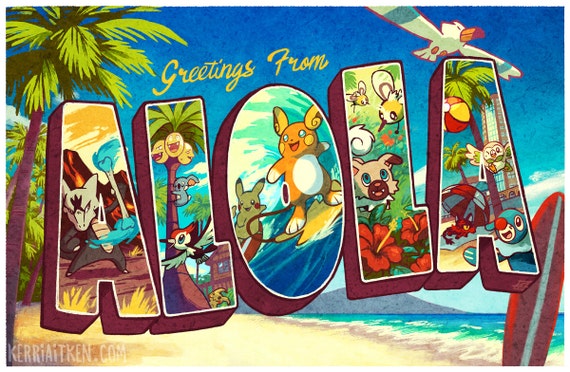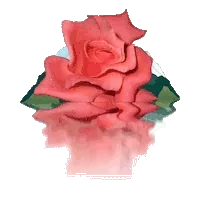 How many tropical birds does it take to change a lightbulb? Toucan!