riptidegreywolf

's Profile

Trainer

riptidegreywolf



Joined: 01/Aug/2019
Starter: Froakie
Rank: Senior


















Theo 20 She/Her/Hers
About riptidegreywolf
Yo i'm Theo! Click the green button, i've got an offer if you're interested in helping me recode this. Click the pink button for a good time. I grew up with pokemon, and I still love it as an adult! I'm a psychology major who likes animals, the outdoors, art, and fandoms. You can find me on Chickensmoothie and Goatlings under the same username. Hit me up! Alola's my favorite region and Leafeon's my favorite pokemon.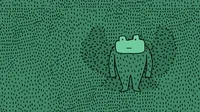 I'll trade CS rares for about me code, message me here or on CS (same username) if you're interested and we can talk specs.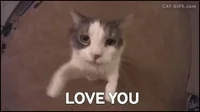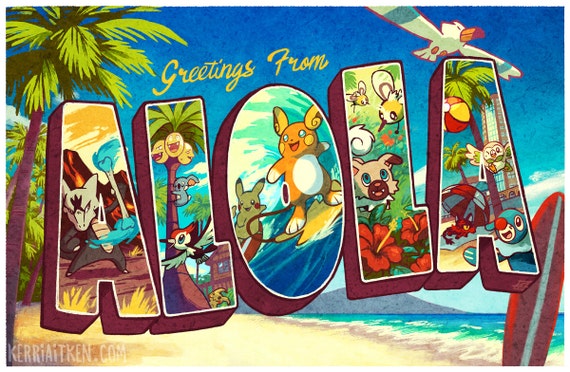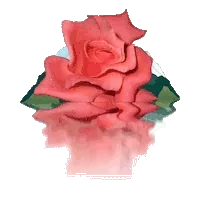 How many tropical birds does it take to change a lightbulb? Toucan!