Pokeelite5

's Profile

<Empty>

<Empty>

<Empty>

<Empty>

<Empty>

<Empty>

Go to Fields
Trainer
Pokeelite5



Joined: 06/Oct/2016
Starter: Piplup
Rank: C Champion

Gold Normal Gemwish Badge

Silver Fire Gemwish Badge

Silver Water Gemwish Badge

Silver Electric Gemwish Badge

Silver Grass Gemwish Badge

Silver Ice Gemwish Badge

Silver Fighting Gemwish Badge

Silver Poison Gemwish Badge

Bronze Ground Gemwish Badge

Silver Flying Gemwish Badge

Silver Psychic Gemwish Badge

Silver Bug Gemwish Badge

Silver Rock Gemwish Badge

Silver Ghost Gemwish Badge

Bronze Dragon Gemwish Badge

Silver Dark Gemwish Badge

Bronze Steel Gemwish Badge

Silver Fairy Gemwish Badge
Currently i am searching for exclusive and artwork. first pokerus: march 14, 2017, thank you all for this chance. My timezone is central time (6 hours behind server time.) i am currently doing the gym challenge and i will mention the ones i won🍓, n/a 🍏, lost⭐, gone🔒. Vulpix Wonder Gym- 🍓, Razor Cove- 🍓, Hellfire Gym- ⭐, Rowlet's playhouse- 🍓, Fire storm gym- ⭐,
About Pokeelite5
im a great breeder and in my pearl game play it took alot of time to get all the baby pokemon in my game and staters too i have played white, moon, vc gold and x.
Announcements
I am trying to get every egg unlocked in the pfq exclusive list, I am also trying to get every summon unlocked and ultra beast also. I am currently remaking my oc Gaito and you can get more info in "shop, battle, story and etc." Pokemon that I battle with and hunt s/a/m. Tikro is available.

Mina is available.

Kiwi is available.

Franny is available.

Melody- just starting.

Umbra is available.

Light soul is available.

My shop now has a chance to get box boxes.
Shops, story, and etc.
I open my first shop,

. Read my story and vote to find out more of the story

i have polls open for people to help with the story and the poll is what is his next adventure. Gaito info for my request and a poll of his species.
Pokemon Pals
Pokefarm Q
Fan Art Request
CutiePopplio
Blackline
Official sprite edited by
Blackline
, for Pokeelite5's use only
My favorite Sprites












My team fanart
lilypadlife
Fennekava
Gaito Fanart
these are the request of my oc who is a


and


La.ti.as
FlärînãFåïry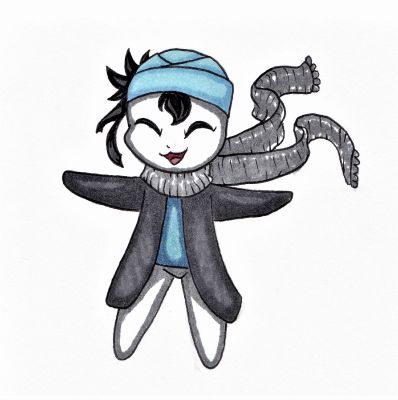 tyler
CatEnergetic
Jøltz
Jøltz
Shiny Amaura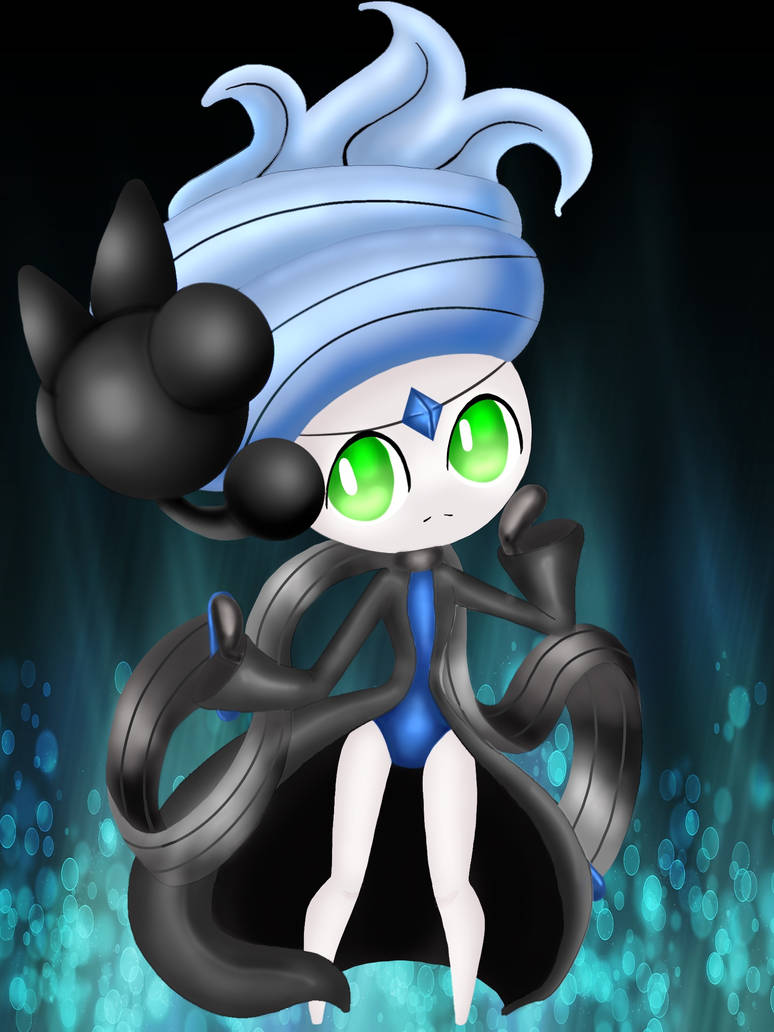 Darxx
Darxx
Favorite game sprites and maravol nest.
My Hunt or plushie
My ocs
find me as kaben and madeleine in pokecharms.com find me as pokeelite5 in pixelart.com, gamefaq, roblox, and pokeheroes. Find me as pokeson5 in chicken smoothie. if you are a low rank farmer i have all the starters.

× 168 / 6,000
my big goal for my shop. To get maravol pattern use [ pkmn=maravol / (Name of pattern) pattern].
visit for artwork request. The icon was made by shiny amaura and its beautiful.