lacaille

's Profile



MAX
Sassy nature



MAX
Gentle nature



MAX
Gentle nature
Deerling




62%
Careful nature
Deerling




66%
Calm nature


4%
Go to Fields
Trainer
lacaille



Joined: 11/Aug/2019
Starter: Cyndaquil
Rank: C Champion

Gold Normal Gemwish Badge

Gold Fire Gemwish Badge

Gold Water Gemwish Badge

Mythril Electric Gemwish Badge

Gold Grass Gemwish Badge

Silver Ice Gemwish Badge

Silver Fighting Gemwish Badge

Gold Poison Gemwish Badge

Silver Ground Gemwish Badge

Gold Flying Gemwish Badge

Silver Psychic Gemwish Badge

Silver Bug Gemwish Badge

Silver Rock Gemwish Badge

Bronze Ghost Gemwish Badge

Bronze Dragon Gemwish Badge

Bronze Dark Gemwish Badge

Platinum Steel Gemwish Badge

Bronze Fairy Gemwish Badge
spare bidoofs? spare bidoofs, ma'am?
About lacaille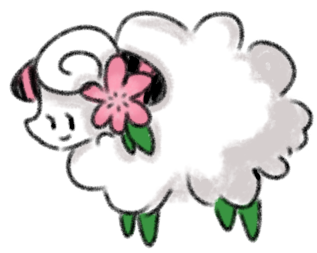 lacaille/9352 28, agender (they/he) open to trade evo/spars i have lots of s/a mareeps for sale click the stars on the constellation for more tabs!
(art by sheepoid)
most fields are single berry s&s will return incognito clicks, just send a pm if you see something you like in any of my regular single-berry or sale fields, feel free to shoot me a pm!

x 29 single day record: 3
first albino 8/26/2019 my first shiny is not here because it was a random unchained wurmple and im still buttmad
currently hunting: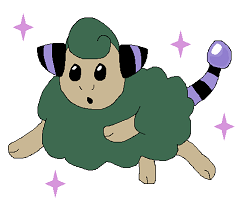 (art by sablevelyn)
september type race corkscrew crash (steel) 2,249 points october type race acid downpour (poison) 1,175 points november type race bloom doom (grass) 1,828 points