ZenønNielk

's Profile

Trainer

ZenønNielk



Joined: 12/Oct/2016
Starter: Treecko
Rank: S Champion

Titanium Normal Gemwish Badge

Mythril Fire Gemwish Badge

Titanium Water Gemwish Badge

Mythril Electric Gemwish Badge

Adamantium Grass Gemwish Badge

Gold Ice Gemwish Badge

Platinum Fighting Gemwish Badge

Adamantium Poison Gemwish Badge

Gold Ground Gemwish Badge

Platinum Flying Gemwish Badge

Platinum Psychic Gemwish Badge

Adamantium Bug Gemwish Badge

Titanium Rock Gemwish Badge

Gold Ghost Gemwish Badge

Gold Dragon Gemwish Badge

Platinum Dark Gemwish Badge

Titanium Steel Gemwish Badge

Platinum Fairy Gemwish Badge
no pms, thanks. -- semi-hiatus at the moment.
About ZenønNielk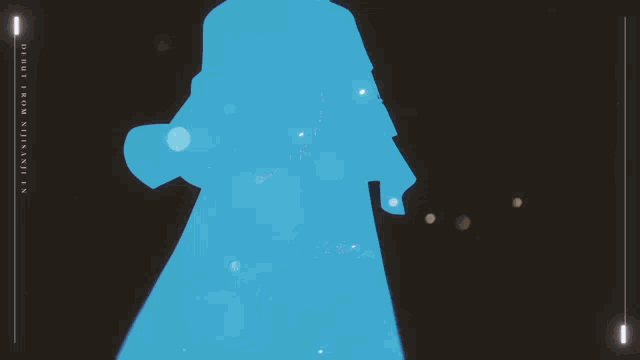 "You are tempted by my smell, like a bee that seeks honey." - Ike Eveland, Luxiem
Welcome to my profile! :3
Thank you so much for clicking! Please click my friends if you have the time!! <3 Yukicchi shauntheshep aczet NightFallNight Personal Journal! Trade Shop : S Scorbunny, S/A Aron, S Bulbasaur, Summons, Boxbox hunts, Z-crystals, Mega Stones and Melan Dexes! Remember to collapse the hideboxes after reading to prevent overflow. ;w; also you don't smell its a jOKE
More about me!
Please call me Zu! I am 21 years old, non-binary (female-leaning) and I use she/her/they/them pronouns! I am currently an art student and I am from Singapore! (GMT+8) I started playing Pokefarm all the way back in 2016 (and even on PF1!), but occasionally took long breaks here and there. It's nice to see old and new names still playing!!
Pokemon?
My favourite Pokemon is Beedrill, but I also really like Sewaddle and Mimikyu. Bug is my favourite type!! My first Pokemon game was Crystal, but my favourite (due to nostalgia reasons) is Emerald.



Pokefarm? (Goals and LF)
Currently trying to reach Arceus Rank!

I will try to clickback as much as I can! I will try to click more or equal than/to 6! Working on Normal Living Dex, Pokedex completion and Wishforge! Looking for Griseous Orbs, Death Wings and Relic Items! :D
Other things I like!
I love playing other games, such as Genshin Impact, Minecraft, Apex Legends, and more. I also enjoy watching Holostars, Luxiem and Noctyx!! My favourites are Astel Leda, Ike Eveland and Yugo Asuma!! Bless them!! <3 I also enjoy drawing as an
occasional (cough cough)
hobby.
Genshin Impact
I play on the Asia server, and is currently AR56! My favourite character is Razor <3. The 5*s that I have are Zhongli, Itto, Venti, Childe, Kokomi, Albedo, Keqing, Mona, Qiqi and Jean! Will be saving for Ayato/Scaramouche(?). Skipping 2.5. =w=
Thank you for reading and have a nice day!!
(c) GIF from Nijisanji EN Luxiem Debut Teaser, but belovedly edited by Shu Yamino. :3