Magical Trevor

's Profile

Trainer

Magical Trevor



Joined: 06/Feb/2014
Starter: Fennekin
Rank: B+ Ace

Silver Normal Gemwish Badge

Bronze Fire Gemwish Badge

Bronze Water Gemwish Badge

Bronze Electric Gemwish Badge

Bronze Grass Gemwish Badge

Bronze Ice Gemwish Badge

Bronze Fighting Gemwish Badge

Silver Poison Gemwish Badge

Bronze Ground Gemwish Badge

Bronze Flying Gemwish Badge

Bronze Psychic Gemwish Badge

Bronze Bug Gemwish Badge

Bronze Rock Gemwish Badge

Silver Ghost Gemwish Badge

Bronze Dragon Gemwish Badge

Bronze Dark Gemwish Badge

Bronze Steel Gemwish Badge

Bronze Fairy Gemwish Badge
Berry stacked fields!
About Magical Trevor
I HAVE BERRY SORTED FIELDS!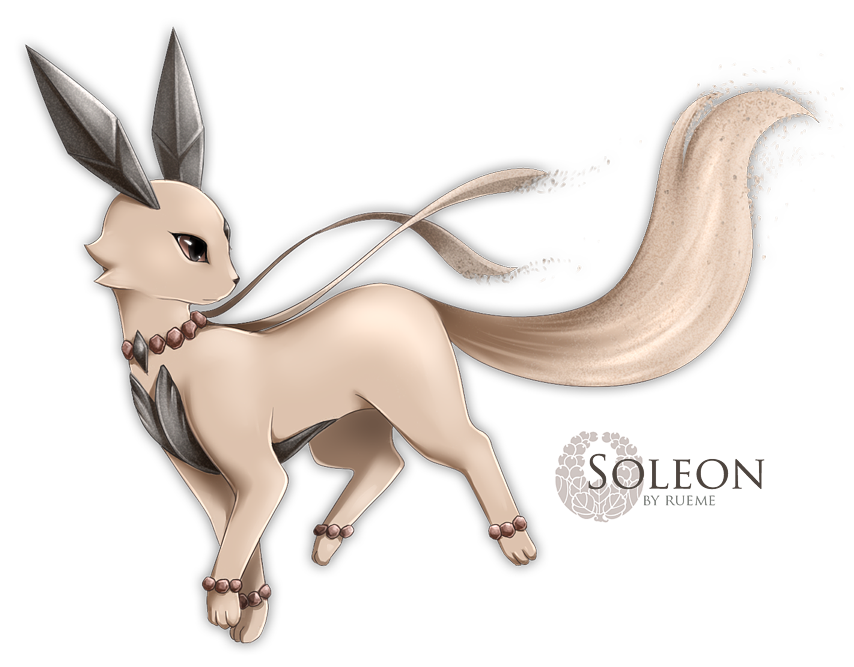 Soleon is the fakemon design I'm most proud of. The artist I commissioned, Rueme, is no longer on DeviantART. I own the picture and design, but Pokemon in general is owned by Game Freak. If anyone sees Rueme resurface elsewhere, please let me know so I can link to her for the art credit! Art done by Rueme as a commission for
me, MagicaITrevor.
(Spelled with a capital i.)