LèmurDoll

's Profile

<Empty>

<Empty>

<Empty>

<Empty>

<Empty>

<Empty>

Go to Fields
Trainer
LèmurDoll



Joined: 13/Mar/2017
Starter: Froakie
Rank: B Champion

Titanium Normal Gemwish Badge

Platinum Fire Gemwish Badge

Platinum Water Gemwish Badge

Gold Electric Gemwish Badge

Mythril Grass Gemwish Badge

Gold Ice Gemwish Badge

Gold Fighting Gemwish Badge

Platinum Poison Gemwish Badge

Silver Ground Gemwish Badge

Gold Flying Gemwish Badge

Titanium Psychic Gemwish Badge

Gold Bug Gemwish Badge

Gold Rock Gemwish Badge

Titanium Ghost Gemwish Badge

Gold Dragon Gemwish Badge

Gold Dark Gemwish Badge

Silver Steel Gemwish Badge

Mythril Fairy Gemwish Badge
Ruby is sweeter than Alcremie, is Ruby a fairy-type pokemon?
About LèmurDoll
#000 LemurDoll
About
World
Journal
Trades
Links
Baits!
Hi! This is me! Creppy lemur doll.
Name: Alissia Age: 18 Sex: females (gender too_) Pronounces: they/them (there are a lot of us.) Vivillon pattern: Garden Maravol pattern: Spirit Favorite type: fighting PM?
Yes! We love to talk with other people!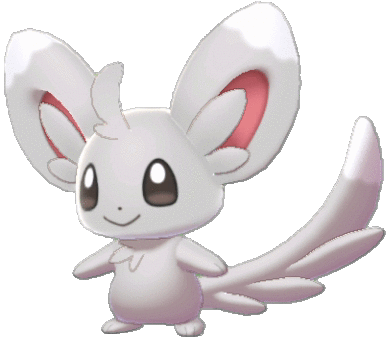 sprite from PKMN games
🌠 Ralts hunt: 326/3/0/0 🌠Pumpkaboo hunt: 3142/120/26/1 🌠Diancie hunt: 190/5/3/0 🌠Bounsweet hunt:5985/265/54/1 🌠Scatterbug hunt:72/1/0/1 🌙 Ap. Growlithe 200/4/5/0
🌠 First shiny:
🌠 First albino:
🌠 First melan:
I have UFT fields with some shinies, albinos and deltas. Price: 80 gp/20 zc/80k cr Albino double, delta 1/2

recolored sprite from PKMN games
Also I have PWYW Diancie and Free Fields when you can get up to 5 pokemon for free! Please PM me before trading.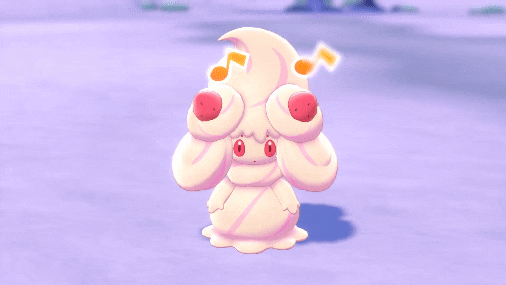 sprite from PKMN games
My ToyHouse
My gurls
-
oficial pokemon sprites
Melan Bounsweet bait by Jin Blackquill!
Melan Steenee bait by me!