KaiserMeowser

's Profile


93%


92%


92%
Go to Fields
Trainer
KaiserMeowser



Joined: 29/Jun/2016
Starter: Totodile
Rank: SSS Arceus

Wishalloy Normal Gemwish Badge

Mythril Fire Gemwish Badge

Mythril Water Gemwish Badge

Wishalloy Electric Gemwish Badge

Adamantium Grass Gemwish Badge

Wishalloy Ice Gemwish Badge

Wishalloy Fighting Gemwish Badge

Haures Gemwish Badge

Adamantium Ground Gemwish Badge

Wishalloy Flying Gemwish Badge

Wishalloy Psychic Gemwish Badge

Mythril Bug Gemwish Badge

Mythril Rock Gemwish Badge

Adamantium Ghost Gemwish Badge

Nintendium Dragon Gemwish Badge

Mythril Dark Gemwish Badge

Nintendium Steel Gemwish Badge

Mythril Fairy Gemwish Badge
About KaiserMeowser
| Kaiser | ♀ | 19 | Finland |
Shop
~
Journal
~
DeviantArt
Mass-click list
~

: 137x 2 hours ahead of server time Click my buddies <3




Poipole
94H/0S/1A/0M

Nidoran
4,204H/69S/61A/2M

Ditto
185H/8S/0A/0M
Random PMs
Go ahead and PM me but simple 'hi' messages will be ignored. Please try to start a conversation!
UFT
PM me or go to my trade shop.
Party clicks
Can't guarantee clickbacks, 'cause I prefer to mass-click.
Mass-clicks
I follow my mass-click list, unless I'm hunting for Pokerus.
Fields
Majority are one-stacked with one berry per field.
yay? yay.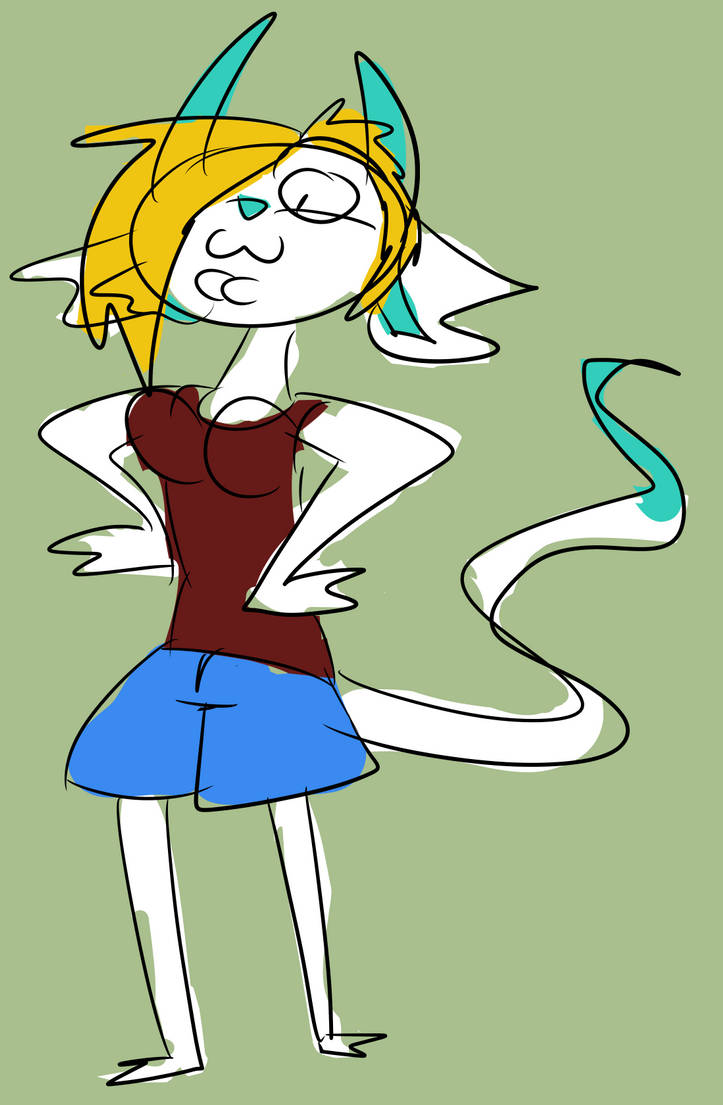 This is dumb
Forum avatar, shop template & ???-tab art by me About Me template code by
eggsy
Header art by
Nightrizer