FariyFlare

's Profile

<Empty>

<Empty>

<Empty>

<Empty>

<Empty>

<Empty>

Go to Fields
Trainer
FariyFlare



Joined: 27/Jun/2016
Starter: Charmander
Rank: E Ace

Platinum Normal Gemwish Badge

Silver Fire Gemwish Badge

Silver Water Gemwish Badge

Silver Electric Gemwish Badge

Gold Grass Gemwish Badge

Bronze Ice Gemwish Badge

Bronze Fighting Gemwish Badge

Silver Poison Gemwish Badge

Silver Ground Gemwish Badge

Silver Flying Gemwish Badge

Bronze Psychic Gemwish Badge

Gold Bug Gemwish Badge

Bronze Rock Gemwish Badge

Silver Ghost Gemwish Badge

Bronze Dragon Gemwish Badge

Bronze Dark Gemwish Badge

Bronze Steel Gemwish Badge

Silver Fairy Gemwish Badge
Eevee is one of my favorite Pokemon.
About FariyFlare
Hello to who ever is reading this and welcome to my little area here on Pokefarm! I love to rp, write fan fictions, do different kinds of artwork and animate! PokeRus: 1
Some Of My Art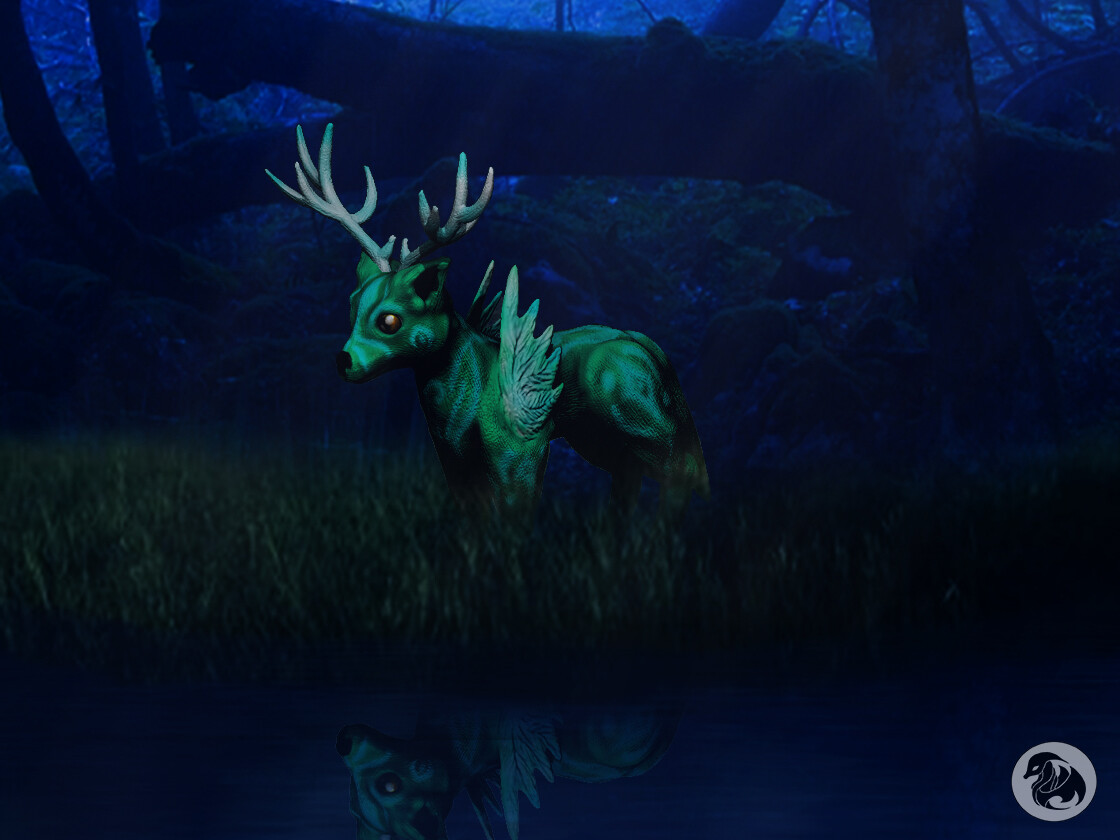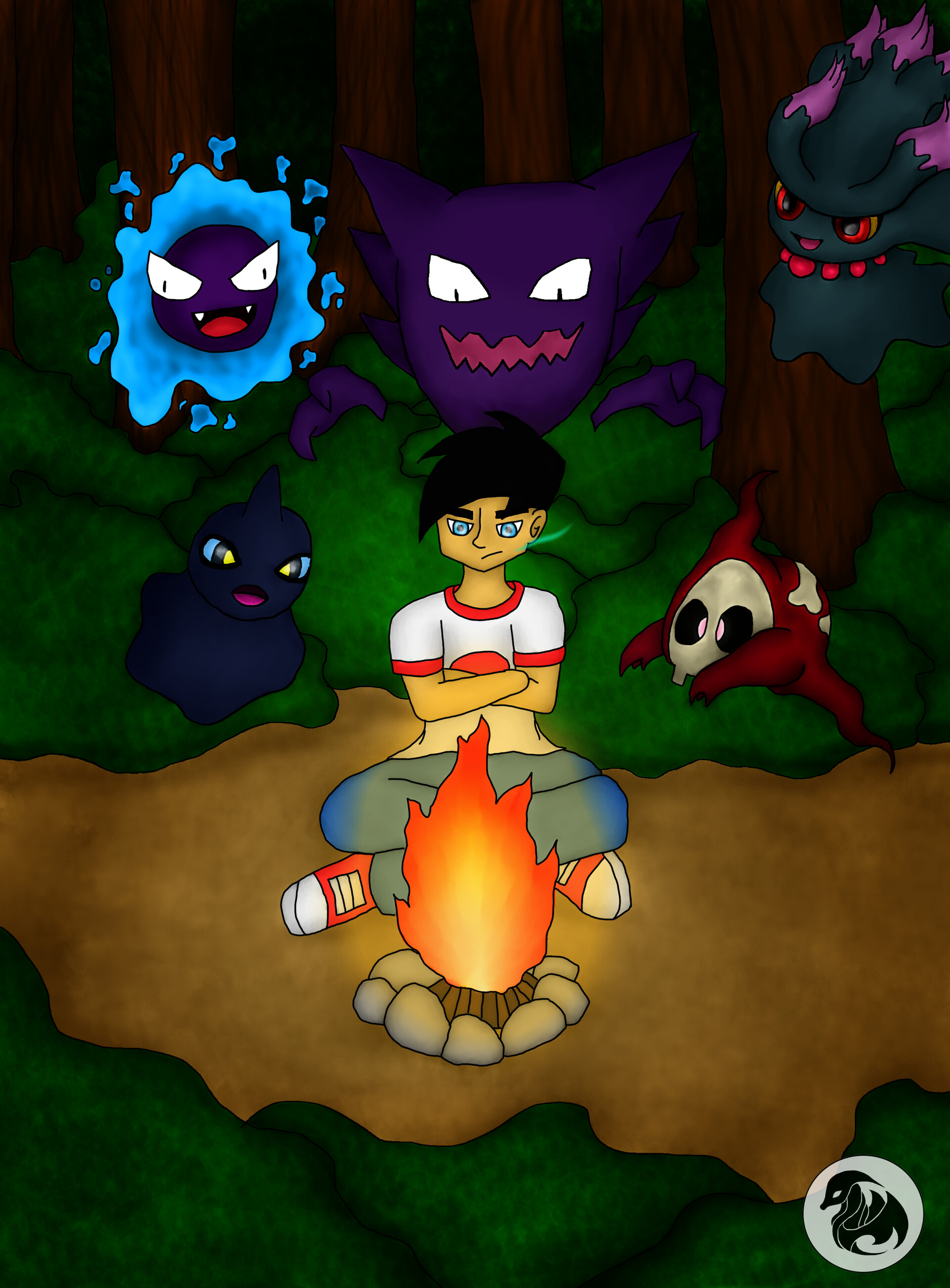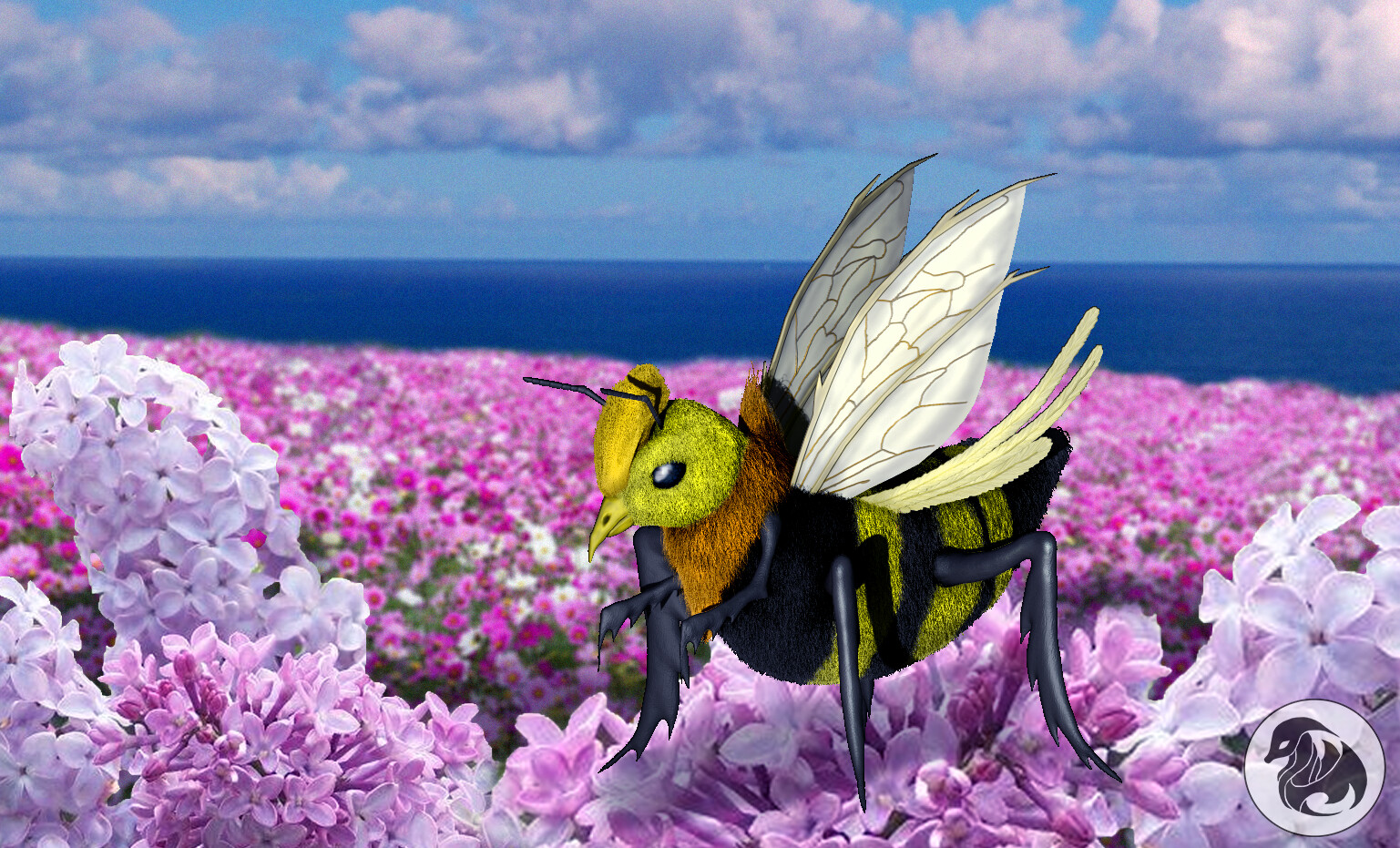 Most of My Fanfictions
Phantom Nightmare
Danny falls through a portal that came out of nowhere beneath him that takes him to a whole new world. What will happen on his new journey? Will he find his way home? What world did the portal take him to? Read and find out.
Not a Yo-Kai
Danny takes part in an exchange student program where he gets chosen and is sent to Springdale, Japan, where meets Nate Adams. Amazing adventures will be created. Will Nate find out about Danny's secert? Will Danny get inspirited? What will Danny think about the Yo-Kai? Read and find out for yourself.
The Phantom of Slugterra
Vlad wanted to get Danny out of his hair for his evil schemes on getting rid of Jack and getting Maddie to finally work. So on hearing a forgotten legend from some ghosts in the Zone, he sends Danny to the work that is beneath their feet. What will happen to Danny in this new world he fell into? Will he find his way back? Meet some new friends? Make new enemies? Read to find out.
The Phantom at Freddy's
All was going well for Danny until he found out his parents got him a job. Where you may ask? Nowhere else but Freddy's. Will Danny be able to survive the nights at Freddy's? Or will he fall victim and become an animatronic himself?
The Phantom Warrior
BlueStar comes to Danny one night, seeking his help to save the clans of the forest from the upcoming evil. Will Danny be able to save the clans from the upcoming evil? Read and find out for yourself.
Chatroom of DOOM
Danny, Sam and Tucker wake up and find themselves in what appeares to be an online chatroom. How did they end up there? Will they get out? Who put them in there? What is going to happen to them? No one knows...
Phantom Fictions to Reality
In a timeline where the world of Danny Phantom was just a show, all the characters are actors and all the ghosts are alive and human. But soon things start to change and the unimaginable start to happen.
Ghost Zone Online
This takes place in a different dimension or universe where Danny doesn't have his ghost powers. Yet that is... Danny and his friends get trapped in virtual reality MMORPG called "Ghost Zone Online." Will they survive to the end? Read and find out for yourself.
Total Phantom Drama
Danny had been accepted to take part in a reality tv show that he knew nothing about. Who signed him? Was it part of a plan that Vlad put together when he was still on earth? Will he win the 100 000 dollars? Read and find out for yourself!
Pharaoh Phantom
What happens when the past about Danny is revealed and a new enemy is ready and waiting to reawaken a old enemy. What is Yugi and the gang doing in Amity Park with Danny, what will happen? Read and find out.
Evil Future in Gravity Falls
When Danny goes to Gravity for a "family vacation" after Maddir gets a latter in the mail from her brother Manly Dan inviting them down for the summer. But when when Danny arrives in Gravity Falls, he is welcome with much more then he was expecting.
If any of these look interesting to you and you wish to read them on here, let me know and I will see about posting them on here.