ETGlitch

's Profile

<Empty>

<Empty>

<Empty>

<Empty>

<Empty>

<Empty>

Go to Fields
Trainer
ETGlitch



Joined: 08/Apr/2017
Starter: Rowlet
Rank: D Master

Gold Normal Gemwish Badge

Platinum Fire Gemwish Badge

Gold Water Gemwish Badge

Silver Electric Gemwish Badge

Bronze Grass Gemwish Badge

Silver Ice Gemwish Badge



Bronze Ground Gemwish Badge

Silver Flying Gemwish Badge

Silver Psychic Gemwish Badge

Bronze Bug Gemwish Badge

Bronze Rock Gemwish Badge

Bronze Ghost Gemwish Badge

Bronze Dragon Gemwish Badge

Bronze Dark Gemwish Badge

Bronze Steel Gemwish Badge

Bronze Fairy Gemwish Badge
I can't believe I'm 18.
About ETGlitch
Hello
School
Frands
Art!
HO-OH
The banner art is my creation. It is a reference to the Living Tombstone's FNaF 2 song "I Hope You Die In A Fire.
I have uft in one of my fields! Trade with Gold Poke or one Clearbell PM me if you want one! so yeah.
Hello. My favorite games are Undertale, FNaF, Flightrising, Pokefarm, Minecraft and Bendy and the Ink Machine!
I am female and have graduated from highschool!
I draw frequently. Here is a character named Aster. Aster is MY character. My avatar is also one of my drawings.
https://www.deviantart.com/inunokimi/art/Seeing-The-Future-656025702
I love Ho-ohs. Ho-Oh by Nintendo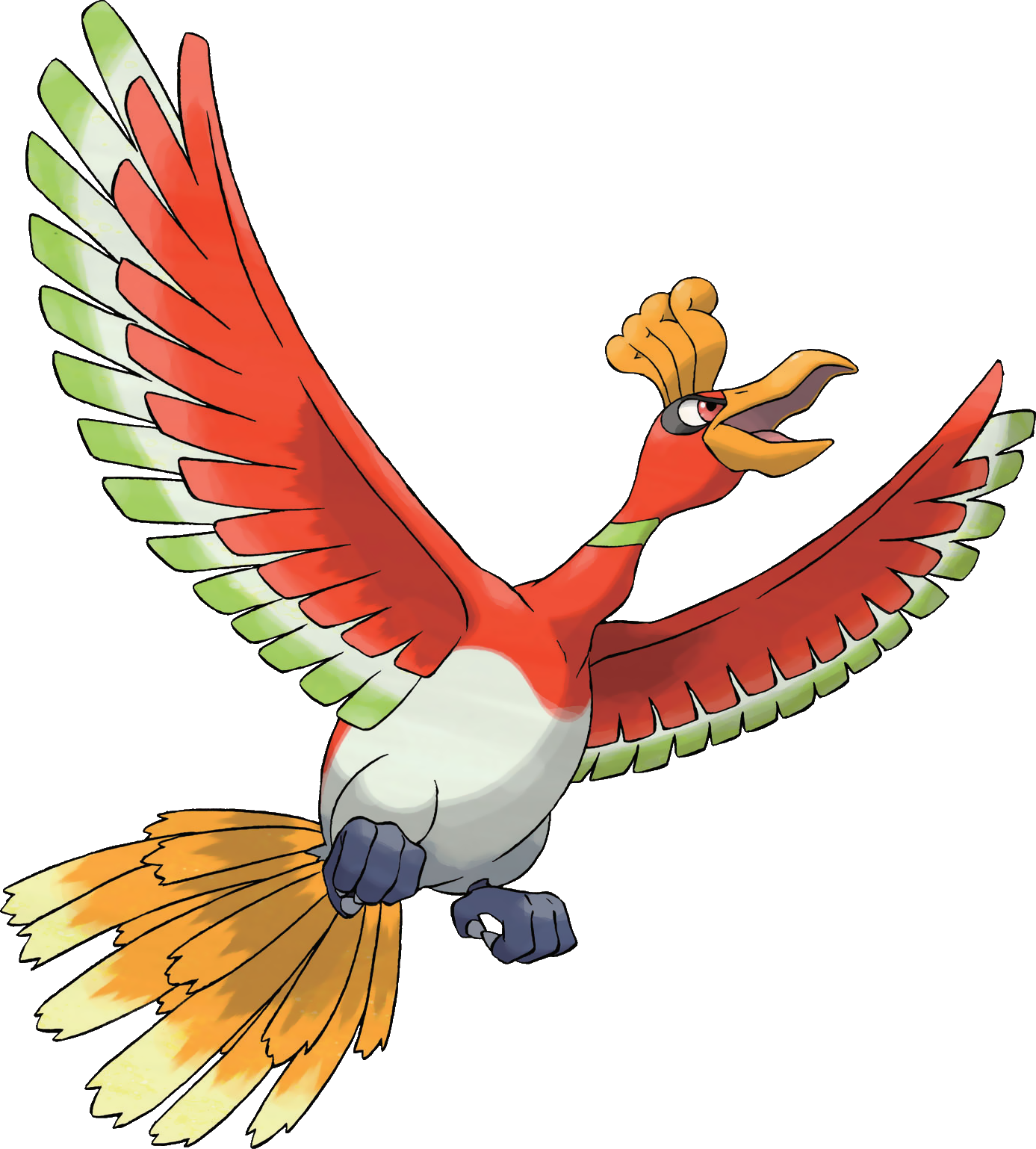 x0