Dingo Blue

's Profile

<Empty>

<Empty>

<Empty>

<Empty>

<Empty>

<Empty>

Go to Fields
Trainer
Dingo Blue



Joined: 29/Sep/2013
Starter: Charmander
Rank: B+ Champion

Titanium Normal Gemwish Badge

Wishalloy Fire Gemwish Badge

Gold Water Gemwish Badge

Titanium Electric Gemwish Badge

Platinum Grass Gemwish Badge

Silver Ice Gemwish Badge

Gold Fighting Gemwish Badge

Platinum Poison Gemwish Badge

Silver Ground Gemwish Badge

Platinum Flying Gemwish Badge

Platinum Psychic Gemwish Badge

Gold Bug Gemwish Badge

Titanium Rock Gemwish Badge

Silver Ghost Gemwish Badge

Bronze Dragon Gemwish Badge

Platinum Dark Gemwish Badge

Bronze Steel Gemwish Badge

Titanium Fairy Gemwish Badge
Spurts of activity here and there Not really overly active
About Dingo Blue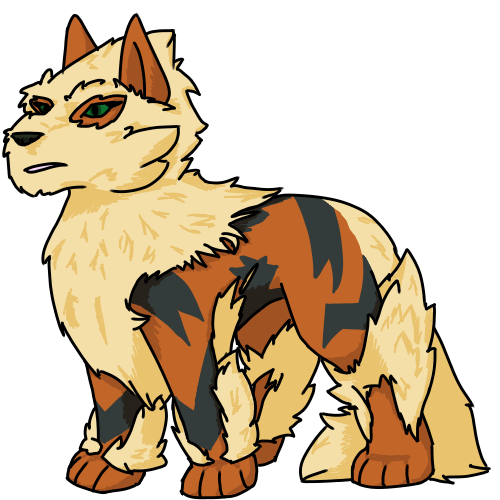 Dingo
Age:
19
Gender:
Inconspicuous
Species:
Arcanine
Chaotic?
Good
Nationality:
Australian
Timezone:
+8 Server Time
Yo~
*cough*
Nothing
Switch
Melan Wishlist
I don't know?
GIF taken from an Achievement Hunter Minecraft Let's Play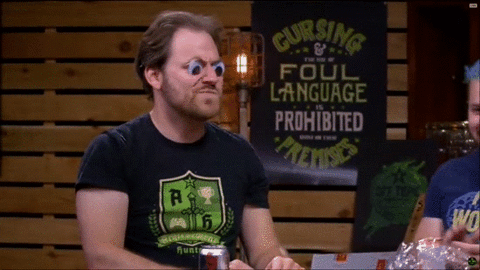 GIF from Achievement Hunter's Off Topic Podcast.
SW-6301-7366-0430 LEGO City Undercover LoZ: BotW Pokémon Let's Go: Eevee Skyrim Splatoon 2 Sonic Forces Stardew Valley Xenoblade Chronicles 2 TBU Feel free to shoot me a PM and I guess fight me?
☒

, in memory of Tinker
☑

, for Daisy
☒

, in memory of Wallace
☒

, for Blackjack
☒

To hunt: Rockruff Jangmo-o Litten Absol Poochyena Houndour Litleo Yveltal Entei Pichu [alolan raichu] Growlithe Articuno Moltres Kenyip Orkit Victini Riolu Fluxray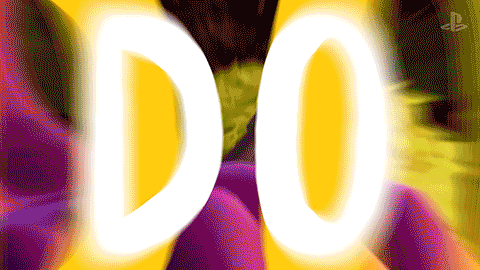 An official PlayStation released Spyro GIF:0
code
* Art by me