Dingo Blue

's Profile


27%
Gentle nature
Go to Fields
Trainer
Dingo Blue



Joined: 29/Sep/2013
Starter: Charmander
Rank: B+ Arceus

Mythril Normal Gemwish Badge

Wishalloy Fire Gemwish Badge

Gold Water Gemwish Badge

Titanium Electric Gemwish Badge

Mythril Grass Gemwish Badge

Platinum Ice Gemwish Badge

Gold Fighting Gemwish Badge

Mythril Poison Gemwish Badge

Gold Ground Gemwish Badge

Platinum Flying Gemwish Badge

Platinum Psychic Gemwish Badge

Gold Bug Gemwish Badge

Titanium Rock Gemwish Badge

Gold Ghost Gemwish Badge

Platinum Dragon Gemwish Badge

Titanium Dark Gemwish Badge

Gold Steel Gemwish Badge

Titanium Fairy Gemwish Badge
YEARGH It's the cops!
About Dingo Blue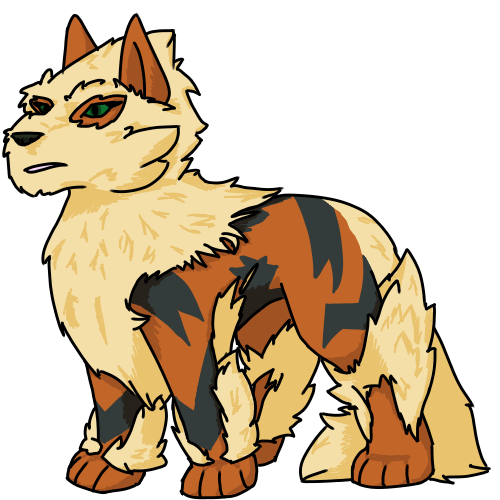 Dingo
Age:
20
Gender:
Transboy uwu
Species:
Arcanine
Chaotic?
Good
Nationality:
Australian
Timezone:
+8 Server Time
Yo~
*cough*
Nothing
Take a look
Melan Wishlist
Art Credit
Please do not contact me if you are under 18 years old unless for trade purposes. It's weird and makes me kinda uncomfortable.
Discord: Canis Lupus Dingo Caeruleus #4699 You're probably gonna actually get a response from me via discord :') I just don't like on-site messages rip. I also work uhhh very full time on a dairy and mostly just check in during the day so I'm pretty slow to reply to anything
I will scream with you about
gay anime boys
Ace Attorney
miles edgeworth👁👄👁
,
pokemon
hoenn and maxie and rainbow rocket and :eyes:
, Warrior Cats,
cows/dairying
my secret weapon is an untapped supply of cow pics
,
hunting
I'm an archer and getting back into bow hunting 👀
, Spyro, My Little Pony, Metal Gear Solid, and other stuff to be added :0
GIF taken from an Achievement Hunter Minecraft Let's Play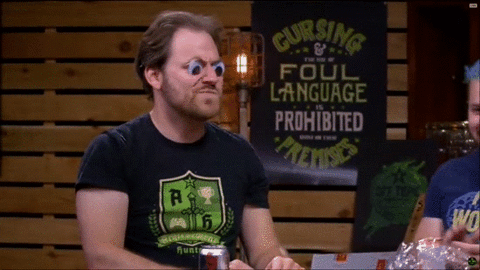 GIF from Achievement Hunter's Off Topic Podcast.




☒

, in memory of Tinker
☑

, for Daisy
☒

, in memory of Wallace
☒

, for Blackjack
☒

To hunt: Rockruff Jangmo-o Litten Absol Poochyena Houndour Litleo Yveltal Entei Pichu [alolan raichu] Growlithe Articuno Moltres Kenyip Orkit Victini Riolu Fluxray
Arcanine OC/Blue [top left header] by me Miles Edgeworth sprite taken from Ace Attorney games 'Take a look' pixels [Buizel, Blue, Venusaur revamp, Poochyena] by me
code
* Objection!