Prof. Holly's Laboratory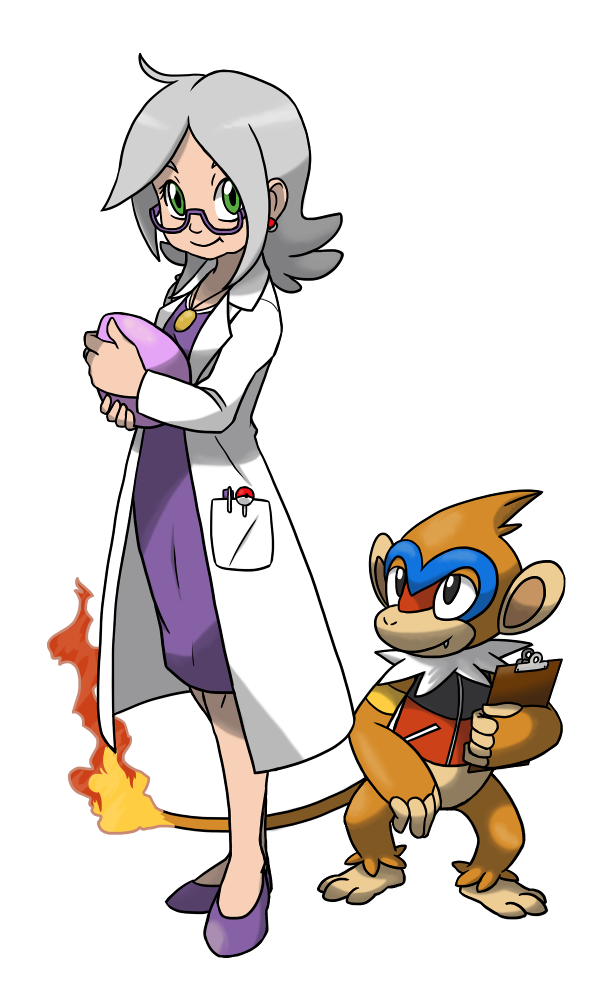 Guest
If you already have an account, please to resume your game.
If you're new to PokéFarm, you may to join the community!
About PokéFarm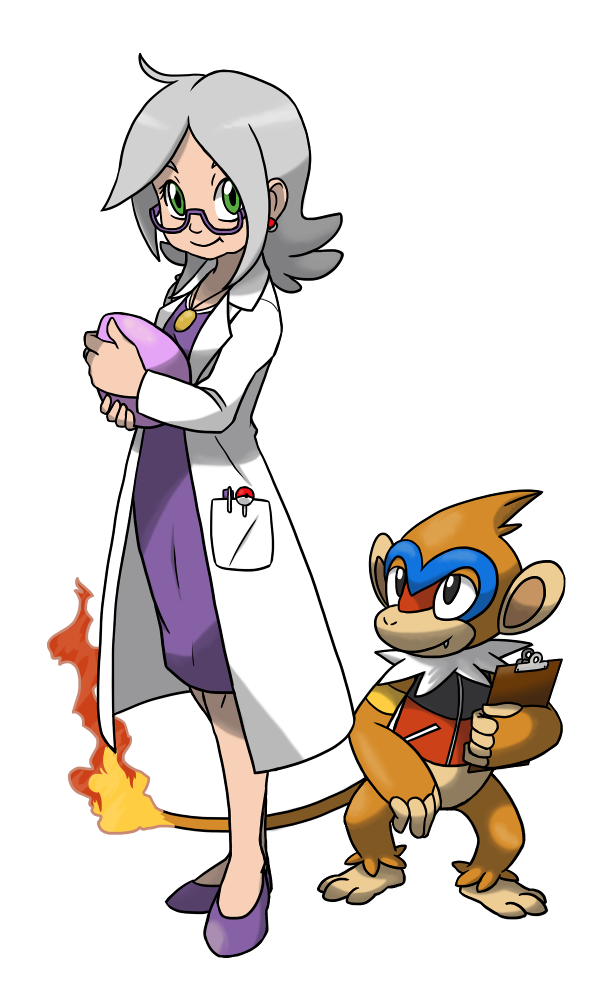 As you can see, this place is largely inhabited by creatures called Pokémon... though what we do here is a bit of an oddity.
Pokémon are usually seen as pets, or used in battle as a partner. Here on PokéFarm, our community is a place where you can care for and hatch your own Eggs, and raise them into powerful Pokémon! Interact with your friends to help raise their Eggs and Pokémon, trade for mysterious items to unlock the potential of your Pokémon, discover strange and unique Pokémon that only exist here, or go hunting for the rare and enigmatic Legendary Pokémon. The choice is yours!
We have a thriving community filled with Farmers looking to hatch, raise, and collect them all! What are you waiting for?
Characters you may meet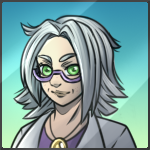 Name: Prof. Holly
Occupation: Pokémon Scientist
Age: 57 years
Pokémon: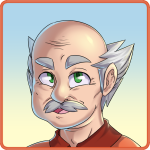 Name: Prof. Laurel
Occupation: Pokémon Breeder
Age: 56 years
Pokémon: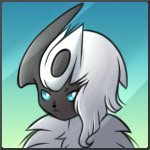 Name: Niet
Species: Absol
Age: 30 years
Role: Programmer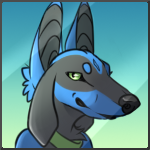 Name: Garthic
Species: Riolu
Age: 32 years
Role: Staff Manager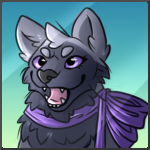 Name: Sei
Species: Poochyena/Zorua hybrid
Age: 30 years
Role: Art Director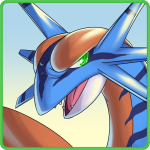 Name: Sally
Species: System Salamence
Age: 404 (Not Found)
Platform: Porygon v9.3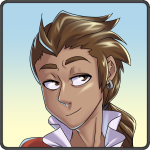 Name: Doug
Occupation: Merchant
Age: 21 years
Pokémon:

About the Laboratory
Welcome to my Lab, Farmer! Did you have a question? Looking for a new Egg to add to your collection, perhaps? Or did you just want to talk? Feel free to stay a while, Monny and I love the company.
Oh, and please refrain from straying too far--I don't want you to disturb the Scientists!
In this section of PokéFarm, you can find many different species of Pokémon Eggs waiting to be adopted. If you meet certain pre-requisites, several other events may take place here, so be sure to visit often!