Marnie and her Morpeko's Random Book about Life
Forum Index > PokéFarm > Journals >
POLL: Which Pokemon Is Better?
POLL: Which is your favorite MHA Character?
POLL: Which Region?!
---
I made a new Journal guys! I deleted my old one since I wanted to completely restart and that one was VERY inactive, I don't know if this is rule-breaking since it didn't say anything about not being able to make a new one after deleting your old one, so sorry if this is breaking the rules. You can call me Primarina, and I hope that I can make more friends on here! Quick shoutout to a great friend, Vespasian! They helped me out a lot, and were one of my first friends on PokeFarm! Thank you Vespasian for being such a great friend and sticking with me all this time!




















Hi! It's my first post here, and I just wanted to give a update on my two Zygarde, Squishy and Zane! Squishy needs one more Cell from the city to become 10%! Zane is chillin' with Squishy at the moment, in their cave!




Im back again!


Im bored, Im thinking of trying to draw something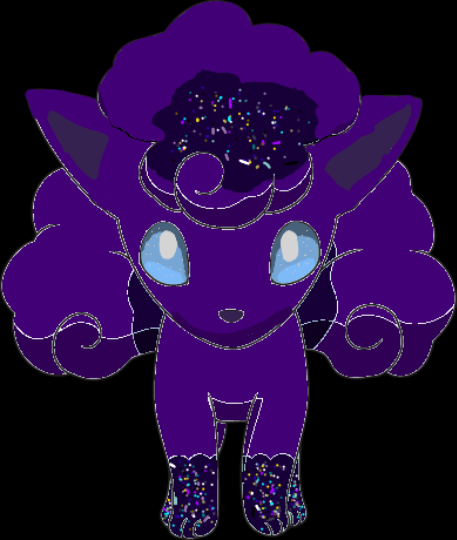 PM me whether this counts as a full recolor or not. I recolored the Alolan Vulpix and modified it just a tiny bit in some parts.


This is the original image.


I dunno why I start stuff with Slowpoke and Primarina.


DANG I JUST GOT GOGOATITE Q FROM A CHEST :3


ANybody got a Gogoat?


I made a sign!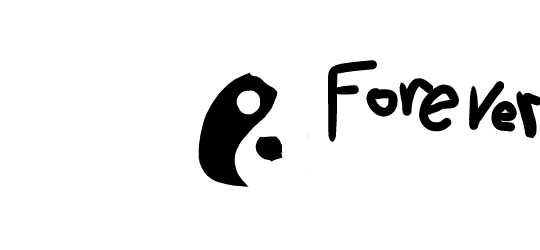 Im just practicing making art, dont mind me. Meanwhile here's a Pokeball: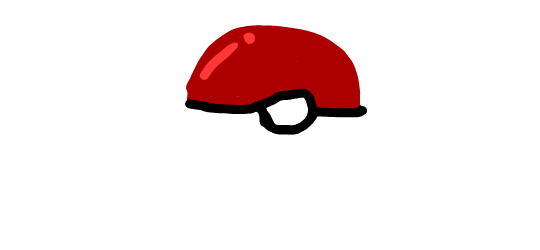 Ill stop now.
Cannot post: Please log in to post