✧ Lily's Little Journal ✧
Forum Index > PokéFarm > Journals >
POLL: How did you find my journal?
POLL: Who are you?
---
Hello, everyone, and welcome to my little, lovely journal! I may know some of you out there (but if I haven't, then hello there!), and some of you are my friendsies, and I like being friends! I wish more people liked me though... but let me bore you to death with my "precious words" in this diary! Oops, I forgot to introduce myself! Let me do so now! —————-

•

•

-—————
Name:
LilypadLife (Call me Lily please, not Lilypad!)
Age:
Told some people here! c:
Time:
PFQ - 8 hours! (PST Time)
Games That I Play:
ROBLOX, Minecraft, Pokemon Games, Pokemon GO, and some others too!
Birthday:
October 2nd (I'm a Libra)!
Favorite Pokemon:
Eevee (and evolutions), Charmander, Ralts
Wanted Specials:
Melan Eevee, Melan Charmander, Melan Ralts, or any Melan Deltas! But I also love any shiny Eevees, Charmanders, Ralts, and others, so feel free!
Current Hunts:
Eevee (1538H), Charmander (694H), Bulbasaur (?H)
My Goals on PFQ:
Get a Melan Eevee
Get a Melan Charmander
Get a Melan Ralts
Collect Special Deltas (Getting There)
Make Friends
Have Fun
Help Make the Community a Better Place
Achieve the Champion Rank
Achieve Arceus Rank
Increase Shiny Rank
People On My Friend List
—————-

•

•

-—————
Heya, everyone! My name is Lily! Feel free to send me a message! Here's my quote of the day (by me): "Focus on the good, not the bad. Sometimes, just a small act of kindness can brighten someone's day!" Earned Arceus Rank on April 11, 2020 at 18:21 Server Time! I'm so happy for that! Thank you to those who helped me for reaching it! :D
FIRST PAGE: POST INDEX (DIRECTORY)
Post One: Main Introduction (About Me) [HERE]
Post Two: Post/Shop Index (Directory) [HERE]
Post Three: Memory/Rememberance Art [HERE]
Post Four: Absolute Babies/Favorites [HERE]
Post Five: Holding Post/Important Stuff [HERE]
Post Six: WIP
Post Seven: WIP
Post Eight: WIP
Post Nine: WIP
Post Ten: WIP
---
SHOP LINKS/ETC
(Buttons by the amazing
MochaFox
!)
(Crystal Sprite made by
bulbasaurOWO
!)
~For All of My Friends (Rememberance)~
The people in the art/drawing are (starting from top right corner) CharlotteChan, Celena, Sheepoid, soxterluna, Gordeen, M7890 (yes, it's Amber), bulbasaurOWO, icedragonboi, BluEevee and YllowtheCat, BlueAssassin247, FennekOoba, SnivyQueen, merinque, Cherri, Joltz, JirachiStar5525, and TangoTech! I tried making you all your OC's as best of I can! :D
~ Holding Post/Important Stuff ~
Here's where I hold some important stuff, like my signature and a display case for my badges! Please don't steal anythig from here, as I either bought or earned these! Thank you! :D
Badge Display Case
Sunset Violin Signature (for my use ONLY)
Eevee Signature (for my use ONLY)
Eevee Signature #2 (for my use ONLY)
Eevee Hunt Information (Current)

| 1616H | 12S | 7A | 0M |

Charmander Hunt Information (Paused)

| 651H | 9S | 4A | 0M |

Advent Calendar (Christmas 2019)
Gonna post this list of
Advent Day Pictures/Avatars
! It took me a L O N G time to type this all out, but I'm done! Yay! c: I don't mind if anybody uses this as a ref, as they are PFQ Avatars, not my own! And Santa Sunshine is here! I love her so much, so she's staying!
Sunshine Eevee is a character that belongs to PKM-150 and this is just fanart of her. Please do not use this image in any other way, as I (Lily) drew it myself. Thank you.
Day 1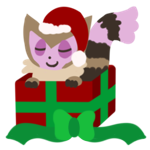 Day 2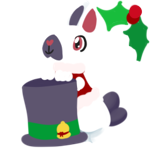 Day 3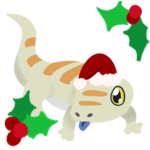 Day 4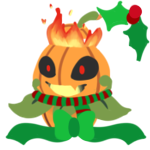 Day 5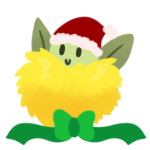 Day 6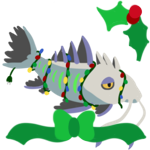 Day 7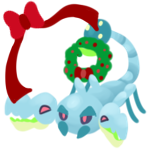 Day 8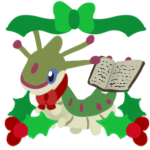 Day 9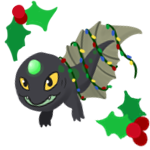 Day 10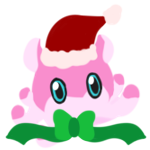 Day 11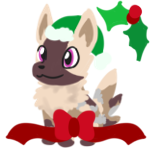 Day 12
Day 13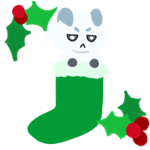 Day 14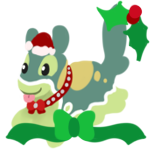 Day 15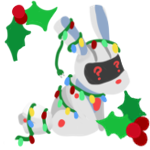 Day 16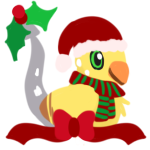 Day 17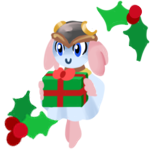 Day 18
Day 19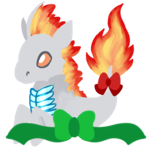 Day 20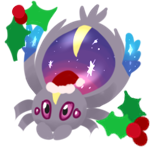 Day 21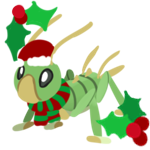 Day 22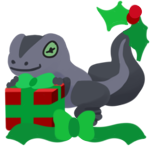 Day 23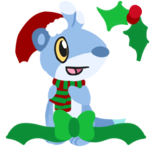 Day 24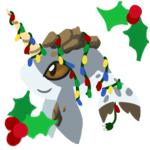 Day 25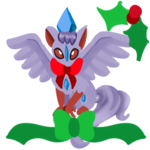 FIRST SHINY HATCHED (SEPTEMBER-AUGUST 2019)
I accidentally sold my first ever hatched shiny, which was a shiny male Eevee, but here's my first shiny Charmander of the hunt!
Cannot post: Please log in to post