The Misadventures of the Fayes!
Forum Index > Pokémon > Pokémon FF >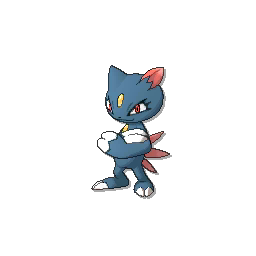 but it was just a misunderstanding...right?
"So much for getting kicked out." I snickered, Cash and Cassandra, tailing me. "I actually feel sorry for the dean." Cash giggled. "This is going to end up on our record!" Cassandra wailed, we parted ways, heading off to our classes.
Cannot post: Please log in to post