I'm an emotionally unstable weeb
Forum Index > PokéFarm > Journals >
POLL: Name for Reboot?
POLL: What anime do I watch next?
---
Raichi Said welcome to her journal!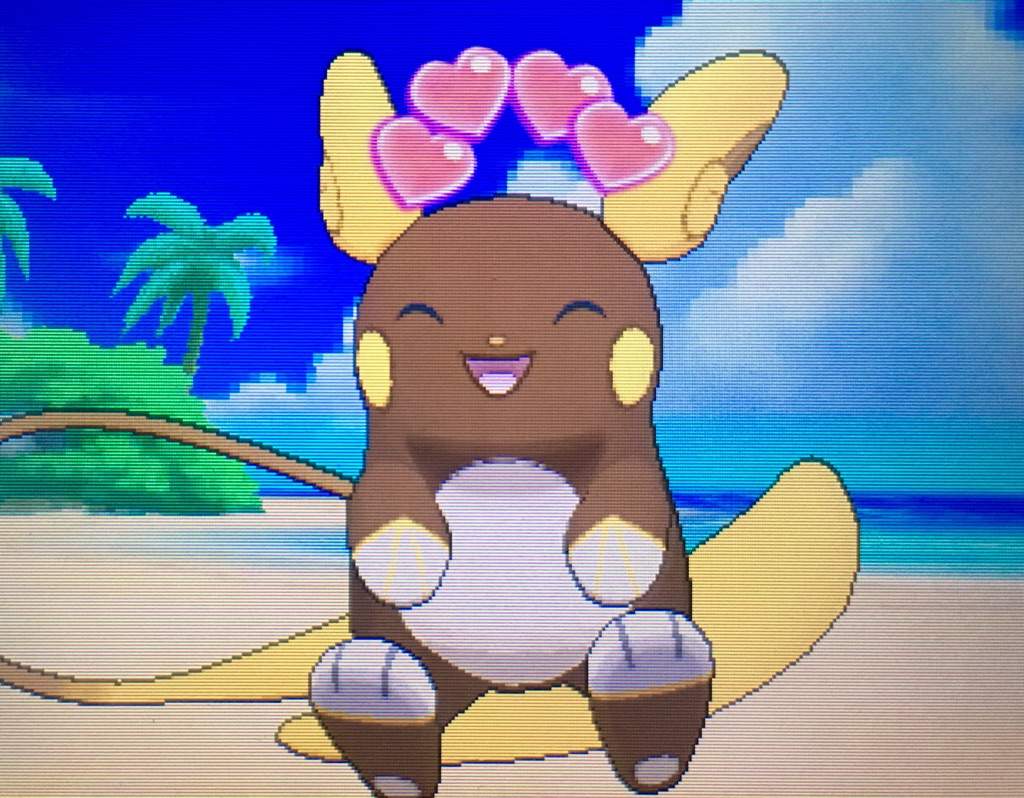 Learn more about me by stalking my journal!
That sounds creepy
Raichi Said It's an About me!
Name:
???
DOB:
6-22-6
The numbers are in order either way owo
Age:
13
Zodiac Sign:
Cancer
Where I live:
Florida
Favorite Pokemon:
Vulpix and Alolan Raichu
Likes:
Sleeping, Drawing, Playing piano,
Voltron
But im not happy with the ending
, She-ra, A Silent Voice, Percy Jackson series, Your Lie in April, The Fault in our stars and
Fun activities
Making up weird quotes that make sense but don't make sense at the same time™
Dislikes:
Not being able to sleep late on the weekends, Algebra Class and snakes.
Raichi Said Pokesonas!
Scarlet The Flarepix
Made By Mystera
Made By Naerie
Made By bffjuju62
By Novan-Chan, Novie
Fuxio The Gallazard
Made by Mystera
Raichi
Made By Yukirona
Valentina The Valentines Day Eevee
Made By PixelizedClouds
Scarlet The Flaretails
By Bugmilk
Okami Doggo
Raichi Said Most Recent Hunt Results!
I just started my first real melan hunt for a melan vulpix! So far the stats are... 27 shinies/ 4 albino/ 0 melans
Raichi Said Let's Explain!
Raichi's Journal theme was inspired by the song "If I could tell her" From the Show "Dear Evan Hansen" Most posts say "Raichi Said" Refering to the song with has lyrics that says "He said"
Raichi Said Pokemon Hunts!
Current hunt~ Wooper Future Hunts~ Mareep, Lotad, Growlithe
Just started making a joint SHop!
#Dolani The best ship of the year
Join some roleplays and I rp in!
Thinking about making an rp, im not sure thou
Cannot post: Please log in to post