Single post in A smol human's journal
Forum Index > PokéFarm > Journals > A smol human's journal >
My Art
Am a fairly new artist, might draw new things at some point but not anytime soon. These are all free to use as long as you credit me.
Sprite Edits
Drawings
Melan Bait
Bounsweet lineart referenced off official art
---
Art Credits
Jurobii - Regular/Shiny Solosis
Dr3yd3n - Vaporeon sprite animation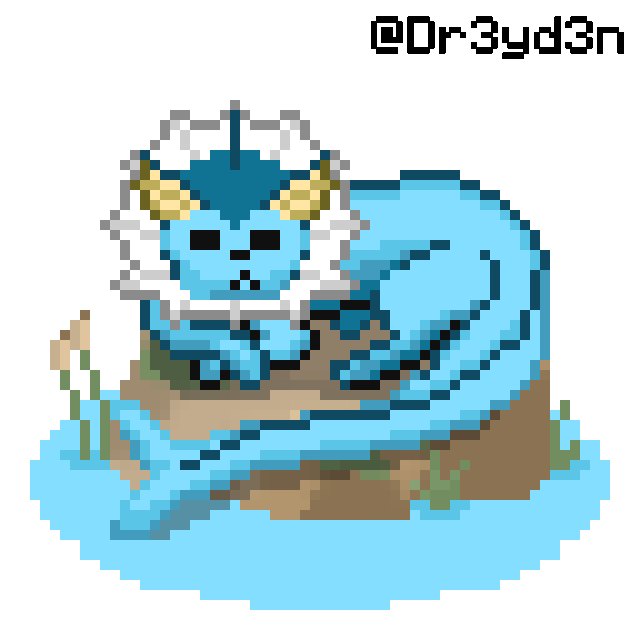 icymoon193 - Shiny Charm sprites
Banners by Chronos
Banners/Mini by AngelOShadows
Banner by gu-moo
Gif Sprites by Shayminwright
Gifs by ShayminWright
[ PFQ +12 | Works 9am-5pm Mon-Fri ]
Free Exclusive and Variant Exchange!
~ What's your ideal trade shop? With polls! ~
Credits:
Avatar
|
Signature
|
Banners